Sustainable Development & Innovation Goals
Electricity is our most valuable asset. We take it upon ourselves to sustainably distribute it worldwide.
Last update on
24 November 2022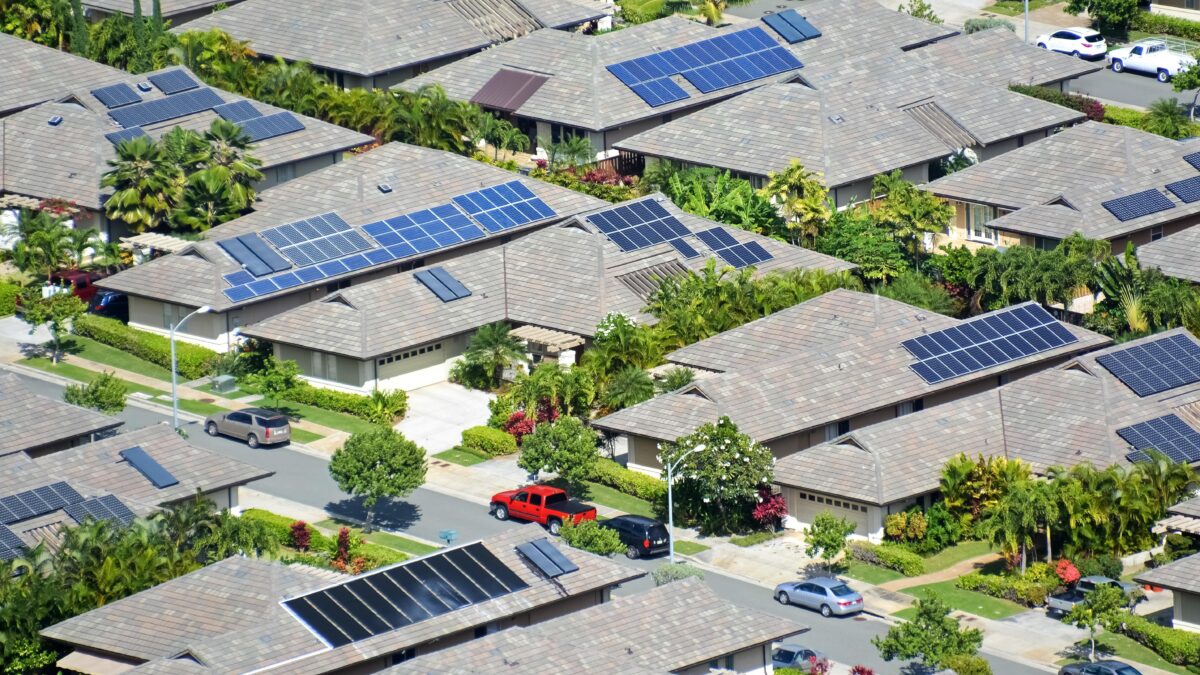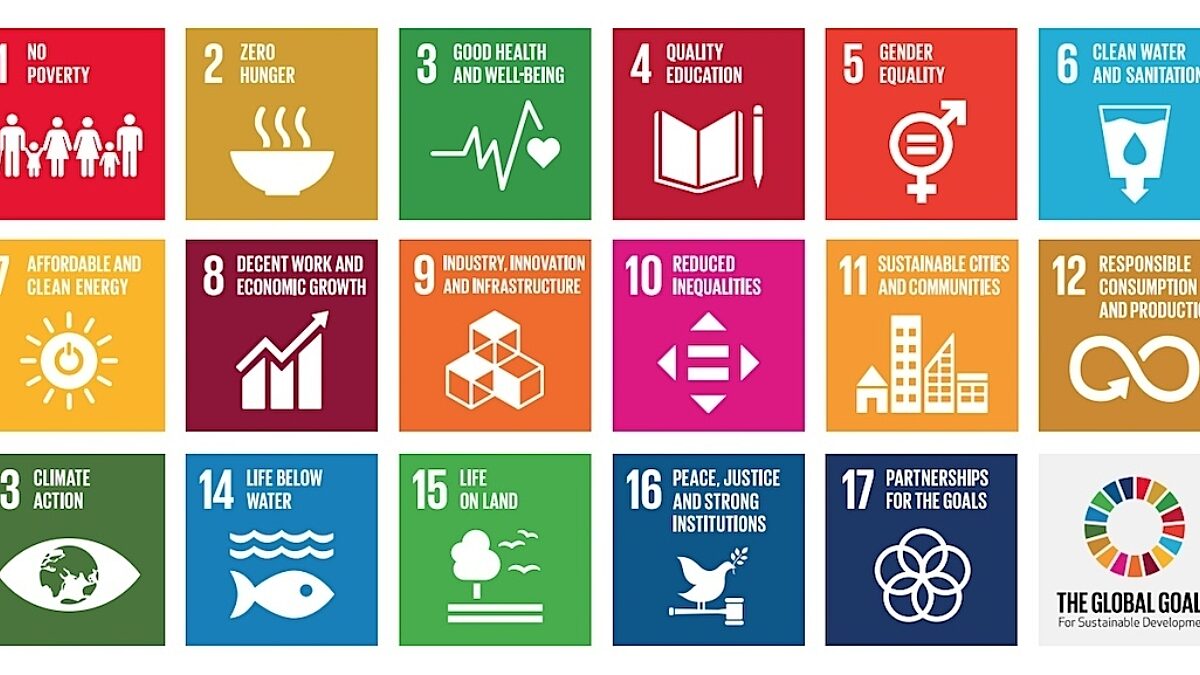 View
Source: UNICEF
We have adopted UNICEF's sustainable development goals as the standard, a majority of which require consistent supply of electricity. We strive to make electricity accessible for all by meeting the following:
Affordable and clean energy
Industry, innovation and infrastructure
Sustainable cities and communities
Responsible consumption and production
Climate action
Good health and well-being
Quality education
Clean water and sanitation
Decent work and economic growth
These goals build our foundation for sustainable energy.

Back in 2009, our company Direct Current B.V. started to research and develop the missing links to make a DC infrastructure possible. Since then, we have made many innovations above and beyond expectations, some of which are:
DC is safer than AC.
DC gives no radiation.
Less tax on raw materials supply in the world.
Major energy saving.
Large-scale renewable generation is possible + huge decreases in CO2.
Local power generation